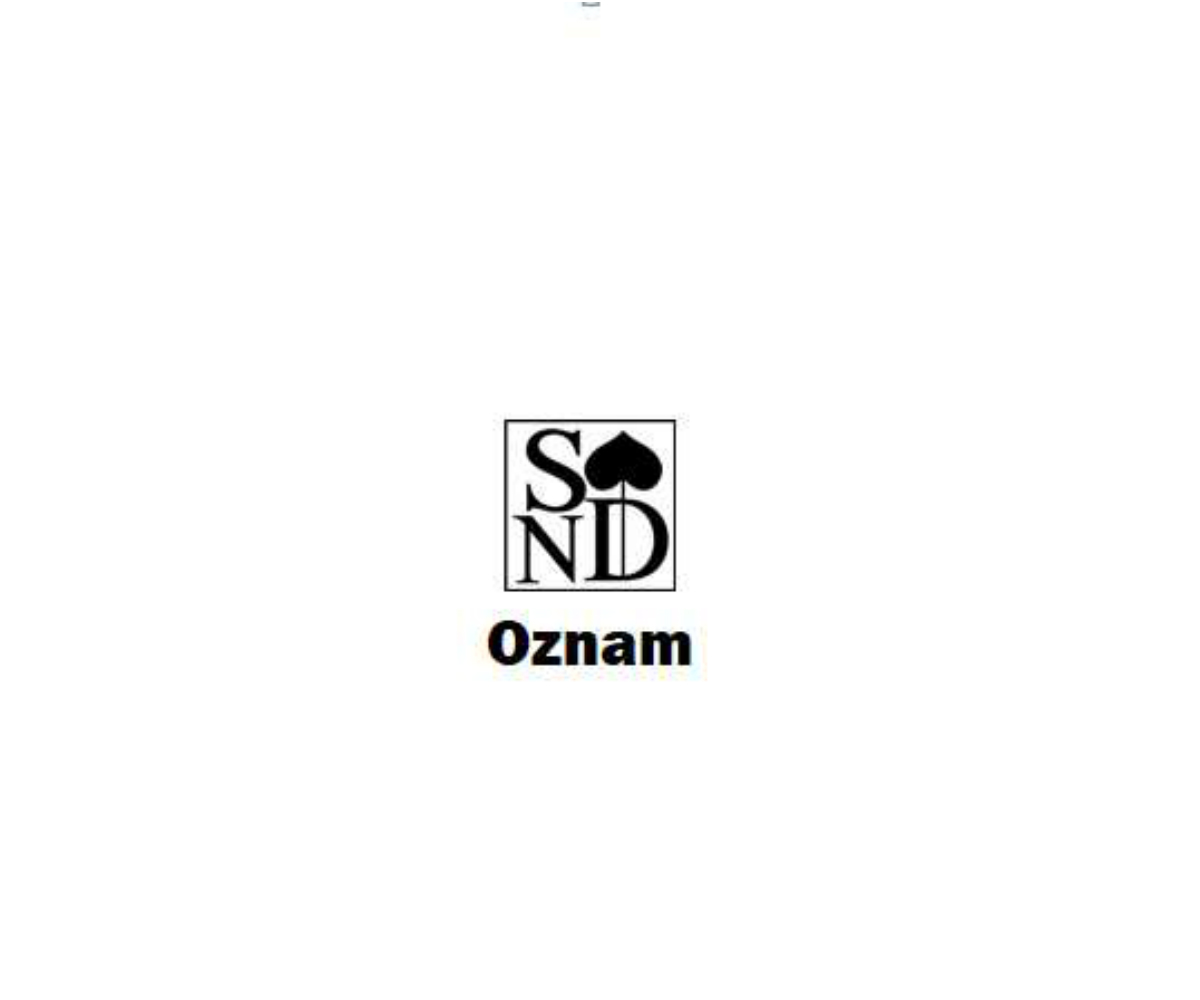 Please note that, as of today, 9 March, the Slovak National Theatre is cancelling all performances in the SND new and historical buildings due to coronavirus COVID-19. This measure is made in compliance with the decision adopted by the SND Director General.
All visitors who have purchased their tickets for the next 21 days are kindly asked to request a refund
by email at
rezervacie@snd.sk
.
Please include in your email your account number and bank (IBAN, SWIFT/BIC) and a scan of your ticket,-s
. We will reply to the requests probably after 30 March 2020.
In order not to lose your legal entitlement to the refund, please make sure you place your claim within 2 years from cancellation of a performance in question.
We shall provide further information as situation evolves on
www.snd.sk
.
Thank you for your understanding and custom,
Yours SND