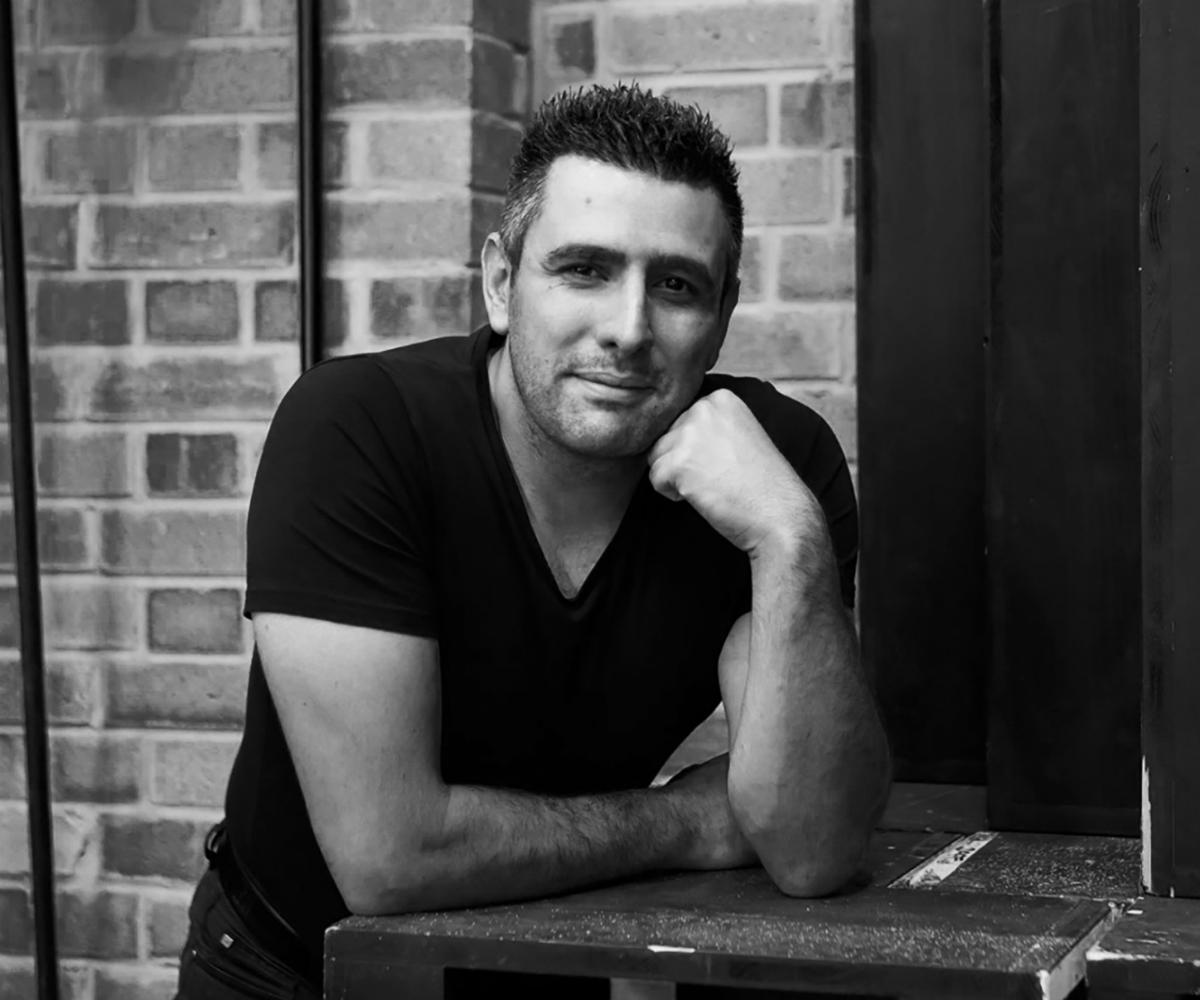 v interpretácii Mickaela Spadacciniho
"Moja metresa? Vôbec nie. Lepšie povedané tri milenky – umelkyňa, mladé dievča a kurtizána." Hoffmann, básnik a hudobník, nám rozpráva svoje fantastické príbehy. Márne sa pokúša spoznať lásku, vášeň, slasť, lebo zákonite vždy zlyhá. Útechu nachádza iba v alkohole, aby zabudol na strasti života. Ako to spieva, citujem; "Nám ostáva len božské opojenie duchom piva a vína… opitosť a bláznovstvo." Ničota, na ktorú chceme zabudnúť. Náš básnik váha, nevie nájsť cestu a súčasne sám seba ničí svojimi neuveriteľnými príbehmi. Jediné, čo ho zachráni, je jeho múza v podobe poézie, je to vlastne víťazstvo ducha nad telom.
Belgický tenorista s talianskymi koreňmi Mickael Spadaccini študoval na konzervatóriu v Liège a na Universita del bel canto u Mirelly Freni, neskôr na Accademii Verdiana v Bologni v triede Carla Bergonziho. Už ako devätnásťročný získal Cenu Nicolaia Ghiaurova. Na profesionálnej scéne debutoval v Teatro Municipale Reggio Emilia (2008) v postave Ismaela (Nabucco). Odvtedy stvárnil veľké množstvo postáv, prevažne lyrických a dramatických partov talianskej proveniencie: Radames (Aida), Alfréd (La traviata), Des Grieux (Manon Lescaut), Rudolf (Bohéma), Cavaradossi (Tosca), Vojvoda (Rigoletto), Don Carlo (Don Carlo), Foresto (Attila), Edgar (Edgar) a tiež aj Hoffmanna… Predstavil sa na operných scénach v Neapole, Benátkach, Miláne, Ríme, Turíne, Talline, Rige, Paríži, Gente, Bombaji, Drážďanoch, Moskve, Buenos Aires a ďalších. V roku 2015 debutoval v Salzburgu na Osterfestspiele ako záskok za Jonasa Kaufmanna v role Turrida (Sedliacka česť) pod taktovkou Christiana Thielemanna. Od roku 2018 je sólistom v opere v Darmstadte.
Martin Bendik, dramaturg Opery SND