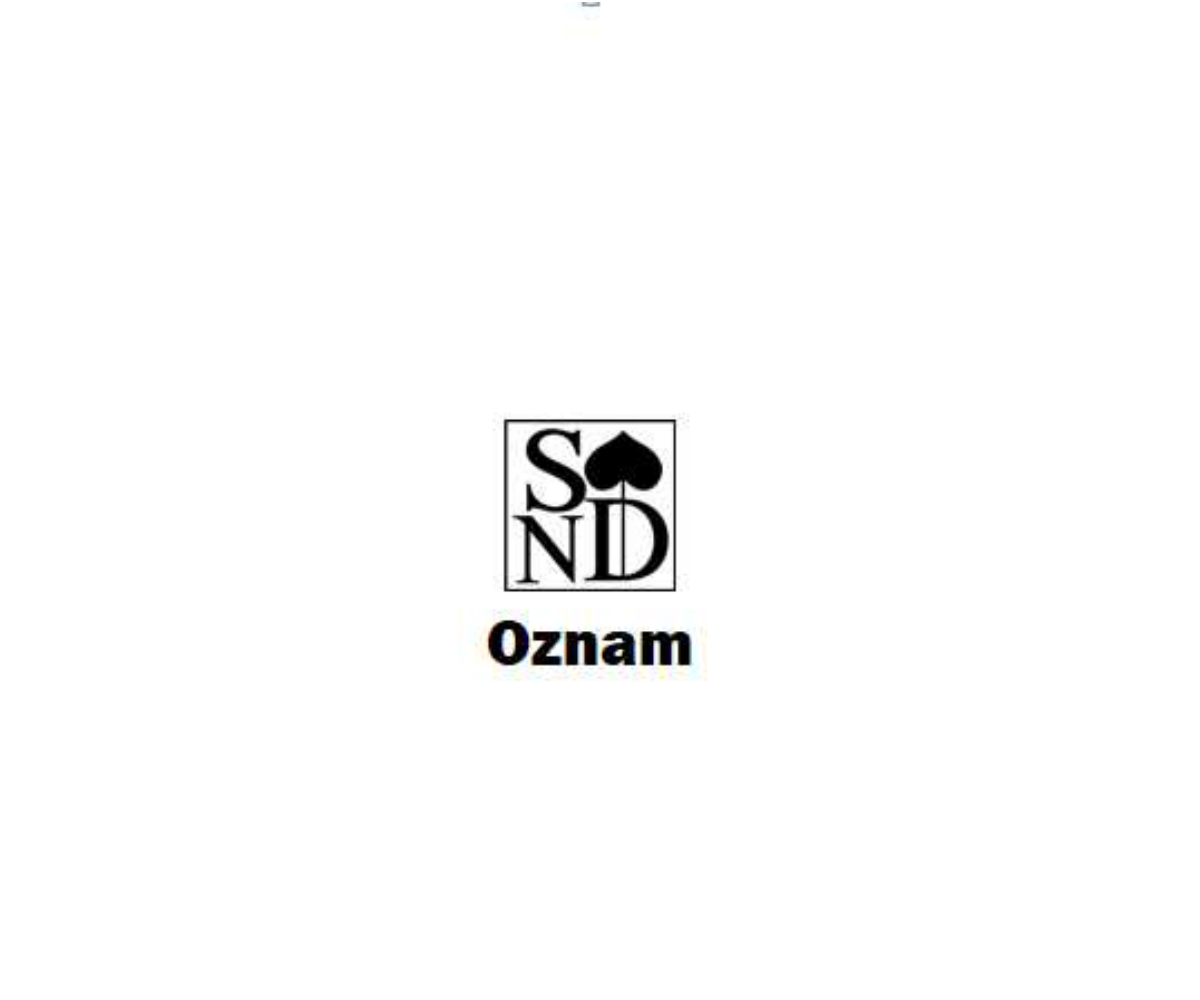 COVID-19 is an infectious virus species which causes respiratory disease. This new virus may cause symptoms such as cough, fever, joint pain, muscle pain, tiredness and breathing difficulties.

 
Standard precautionary measures to reduce the risk of disease:
- wash your hands frequently with soap and water for at least 20 seconds; if there is no soap and water, use alcohol-based hand disinfectant,
- avoid touching your eyes, nose and mouth with unwashed hands,
- cover your nose and mouth with a disposable paper tissue for coughing and sneezing, then dispose the used tissue immediately,
- Avoid close contact with anyone showing symptoms of rhinitis or flu,
- if you feel unwell and show clinical signs, call your doctor to determine the next course of treatment; avoid contact with other people,
- 14 days after arriving from the area affected by coronavirus it is necessary to control your health condition (fever, cough, sore throat, shortness of breath),
- Ensure increased surface disinfection in your household,
- Avoid unprotected contact with wild or farm animals.
If you returned from the affected areas:
- control your health condition during the incubation period - 14 days after your return,
- take care of thorough hand hygiene, increased disinfection of household surfaces, cough and sneeze into paper tissues disposed immediately. Avoid visiting crowded places,
- if you experience symptoms such as cough, fever, breathing difficulty, sore throat, headache, joint pain within 14 days, contact your doctor or emergency medical service by phone and inform them of your stay in the risk area,
- if the doctor suspects disease, he / she will send you to an infectological center to determine the next course of treatment,
- if you are asymptomatic and still suspect a new coronavirus infection, you may at your own discretion undergo home isolation for 14 days.

 
NOTICE FOR VISITORS OF THE SLOVAK NATIONAL THEATER
- use antiseptic agents to disinfect your hands when entering the building,
- if you returned from areas affected or at risk of coronavirus, or if you are showing signs of disease, do not attend theater performances or other public events.