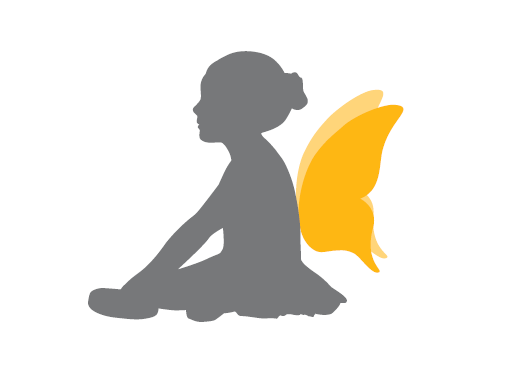 Ballet preparatory schools are part of theatres worldwide. The Slovak National Theatre was particularly inspired by its counterparts in the Czech Republic that enjoy long and fine history, as well as excellent concept. Our SND Ballet Preparatory School thus isn't the only academy of the kind in the world. Yet, within Slovakia, it is a unique theatre-related project. It aims to help further develop and improve the quality of the art of ballet. We raise further generations for the art of dance, and subsequently keep on motivating motivate them through their integration in the Slovak National Theatre.
The SND Ballet Preparatory School works with selected children in pre-school and younger school age. They learn the values of the art of ballet. We work with comprehensive movement and classical dance to help the children develop, using individual approach to enhance their utmost individual expression through dance.
The power and allure of classical dance is the foundation of all theatre forms of dance. The system of movement makes a body to become disciplined, active and beautiful, and, at the same time, it is manifested through creativity, self-confidence, and in positive and optimistic approach to life.
For more on the SND Ballet Preparatory School see the Facebook or visit www.baletnapripravkasnd.sk.